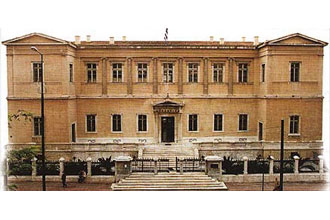 Constantinos N. Couccoullis & Associates
Our Law Firm represents Greek and International clients in a full range of legal practice areas and issues, providing comprehensive solutions and legal information and support to our clients. Our wide-ranging clientele includes banks, financial institutions, insurance corporations, large industrial and commercial corporations.
Our Firm has developed a domestic and international reputation offering consultation services in areas such as corporate governance and commercial law, taxation, insurance and in specific developing areas in Greece, such as energy and environment; disposal regulations and practices.
We boast a group of highly experienced lawyers, specialised and qualified to develop creative and cost effective approaches to all of our clients' legal questions and issues.